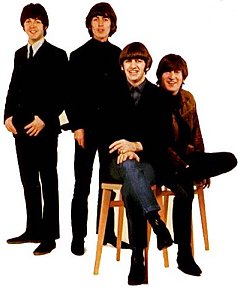 CLICK ON THE IMAGE ABOVE TO ENTER THE SITE

This site is intended to be something of an appendix to Mark Lewisohn's excellent book THE COMPLETE BEATLES RECORDING SESSIONS, continuing on from where that book left off to detail recording sessions and new releases by the Beatles during their 1990s Anthology project.

Thanks to all at the rec.music.beatles newsgroup for their input and suggestions.

Special thanks to Paul and Steve for originally posting the material at http://www.vex.net/~paulmac/ and http://www.best.com/~abbeyrd/index.shtml respectively.

Amendments, suggestions and new material (details of many of the sessions are very sketchy) would be warmly welcomed via email.