Links
---


The news briefs page at Abbeyrd is the place to go for all the lastest breaking Beatles news!





Dozens of original handwritten Beatles lyric pages!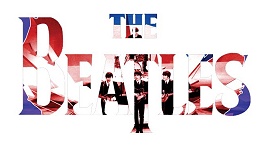 Beatles.com is the official Beatles site.
Big on design with all the lastest bells and whistles - unfortunately pretty low on content.
Still, worth a look.




The Beatles IN THE STUDIO.
An archive project to collect together all the photos of the Beatles in the recording studio. Start with the 1968 shots, which are great!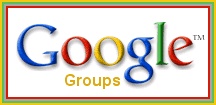 The rec.music.beatles newsgroup is still going strong after all these years and can be accessed through this link at Google (you don't need a newsreader). Google will also let you search through past messages!



Main Contents
Email The Webmaster



---